Happy St. Patrick's Day everyone. What comes to mind for you on March 17th? Is it four leaf clovers? Green beer? Parades? Leprechauns? Lucky charms? Or that big pot of gold at the end of the rainbow?
Have fun and stay safe this Friday!
-Kimmie
_____________________________________
Double Rainbow all the way!
The Shortest Parade….
Not every city goes all-out in its celebratory efforts. From 1999 to 2007, the Irish village of Dripsey proudly touted that it hosted the Shortest Saint Patrick's Day Parade in the World. The route ran for 26 yards between two pubs. Today, Hot Springs, Arkansas claims the title for brevity – its brief parade runs for 98 feet.
Since this St. Patrick's Day falls on a Friday, here's a few fun things you could do with the kids. What kid wouldn't like to have green pancakes? Or some green St. Patrick's day Rice Krispie squares?
Make the kids some green pancakes for St. Patrick's Day.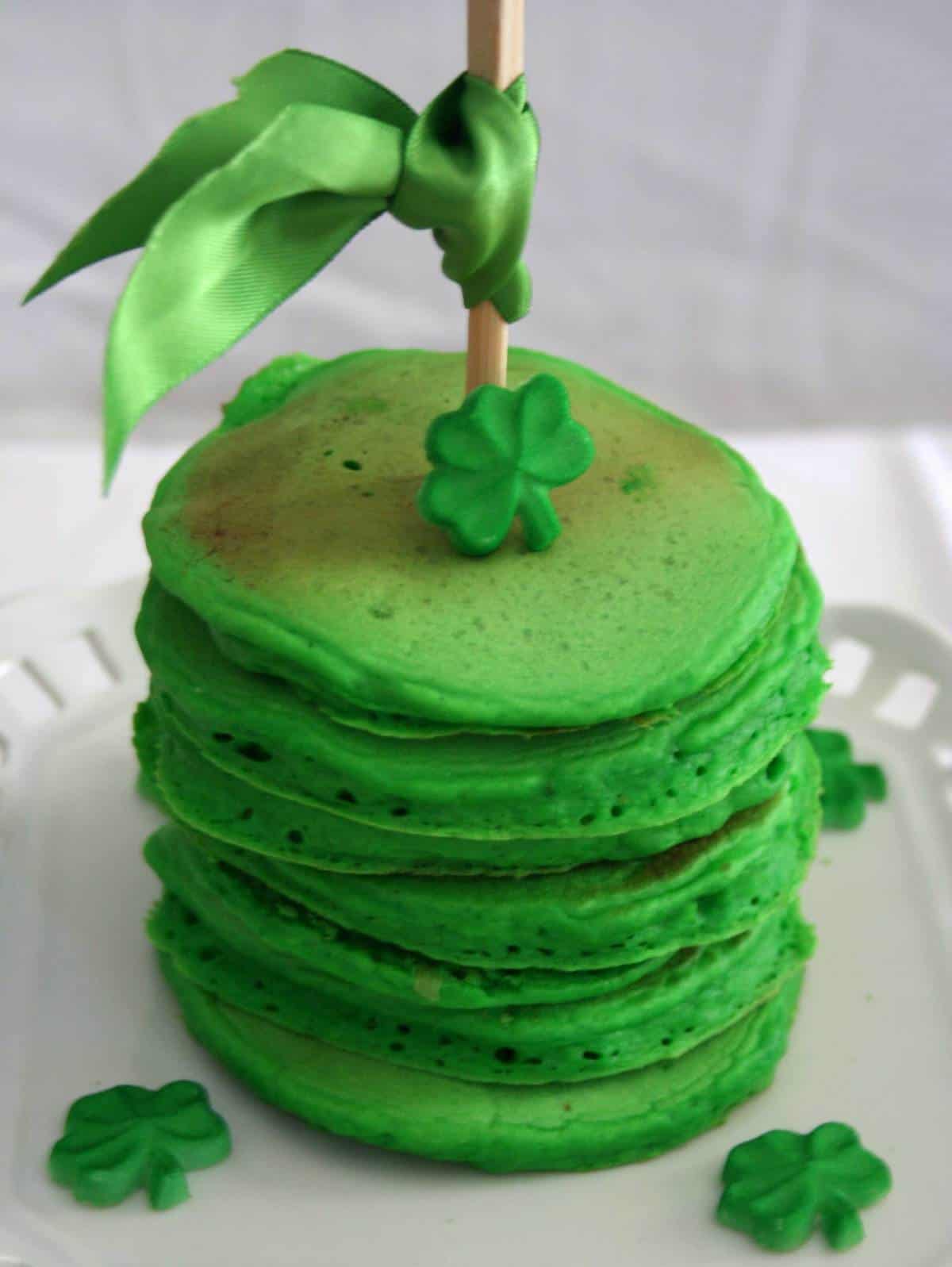 Danny Bhoy shows you the difference between Irish and Scottish.
The Muppets, Oh Danny Boy.