So, I don't even really know where to start, because I'm so put off by people on this planet sometimes…. Starbucks released the new holiday cup design, and here it is.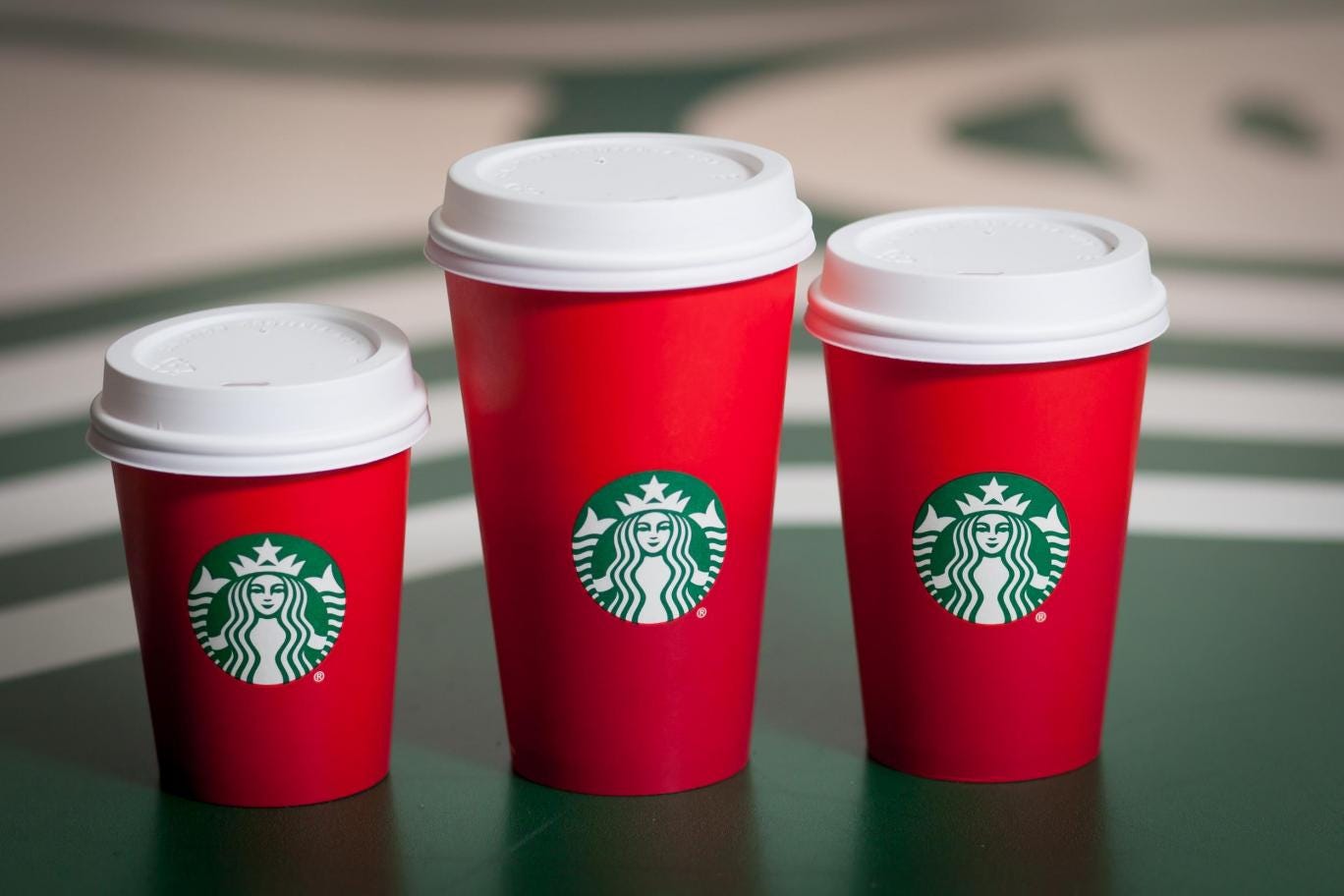 And some people are OUTRAGED!!! Read about it here: http://www.cknw.com/2015/11/09/debate-rages-as-starbucks-axes-holiday-cups/
It truly hurts my head that this is an issue. I mean really??? It's a red and green cup, and you throw it away after 20 minutes. WHY DOES IT MATTER??? Draw your own snowflakes and trees on it, write MERRY CHRISTMAS, it's all good… But to protest? and be outraged? It's just plain silly.
What do you think???
-Alece