The city has finally decided where the Love Locks will call home… http://www.cknw.com/2015/10/22/105647/
They have decided on the location, but they haven't yet decided what the holder of the love locks will look like.
The original of course is in Paris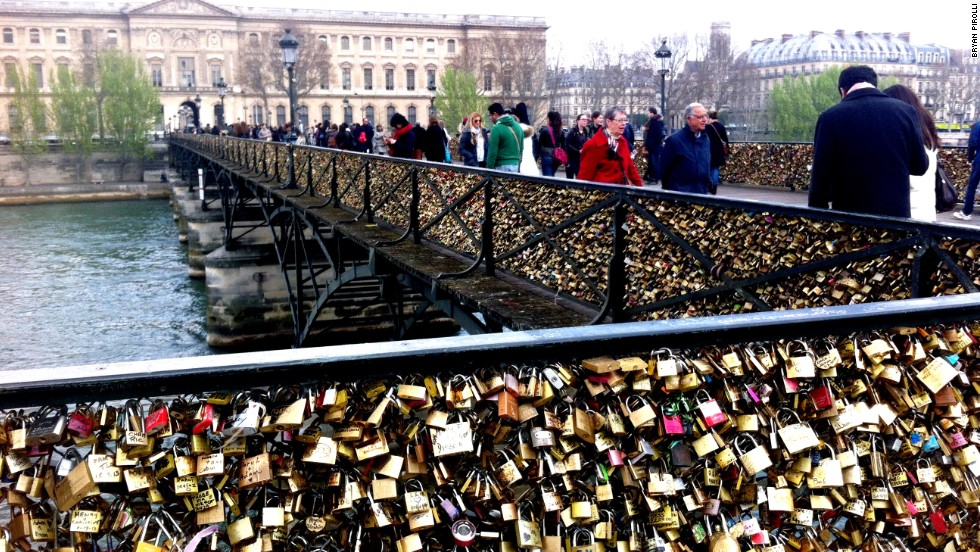 Here's what Moscow has…
Korea
Toronto
They all look really beautiful, but I have to hand it to Toronto.. I REALLY LOVE THAT ONE!!!!!
What do you think they Love Locks should be hung on?
-Alece