35 years ago today, Mount Saint Helens erupted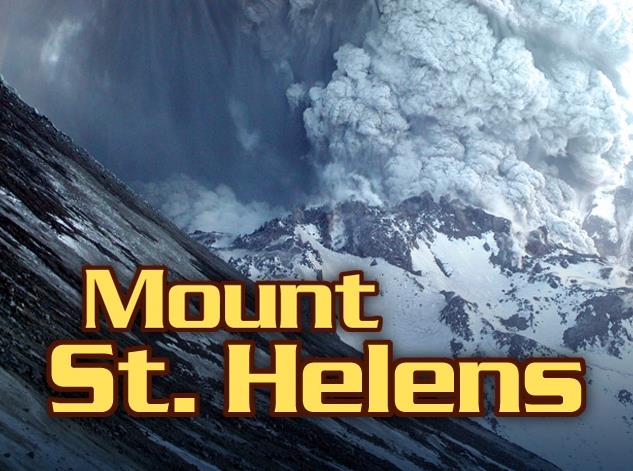 Thirty-five years ago today, Mt. St. Helens erupted. Fifty-seven people died in the disaster as ash covered much of the northwest including Spokane and Coeur d'Alene, and hit us here in Canada.  The landscape on and around the mountain was changed in a big way too and those changes are still seen today.
Just minutes after the eruption, more than 200 square miles of forest was wiped out. The volcano's summit lost several thousand feet in height and a horseshoe-shaped crater was left in its place. For those that were nearby, it's a day they will never forget.
Do you remember where you were when the volcano erupted? I remember seeing ash on our patio. I was 11-years-old.
(Thanks for the details Nichole Mischke)